Connect2Crowd was brought to life in 2014 by our founders, Marco van Veen and Marcel van Rijn, with a goal of sharing their deep understanding of everything digital through decades of experience. Our aim was to help companies thrive during times of continuous digital change.

Today, we're proud to say our team has expanded to include a host of experienced digital consultants and executive interim professionals who are committed to seeing our mission come to life. Our combined knowledge and digital depth has allowed us to help some of the world's biggest brands through their most complex digital transformation.

Our mission is to empower organisations to transform their businesses during the digital era. Mobilised by our value for quality, we determinedly pursue creative digital solutions that bring lasting and sustainable change.
Quality
Effort and experience are equally important.
Determination
Our conviction matches our courage.
Creativity
Driven by passion.
Integrity
Leadership through authenticity.
Fun
Finding time to play.
Accountability
Work with a purpose.
André Scholten
Digital Programme Manager
André brings 15 years of Digital Media Experience and specializes in delivering GDPR compliant methodologies and tooling for our clients FrieslandCampina, Nouryon, and Handelsbanken, focusing on Digital Marketing and Sales.



Kamran van Roosmalen
Product Owner
As a digital consultant with a passion for digital trends, Kamran has garnered extensive digital media experience, marketing, and implementation of PIM systems. At Connect2Crowd, Kamran contributes to increasing efficiency by implementing and onboarding collaboration tools such as Office365, Asana, and Slack; furthermore is a product owner of multiple websites at AkzoNobel.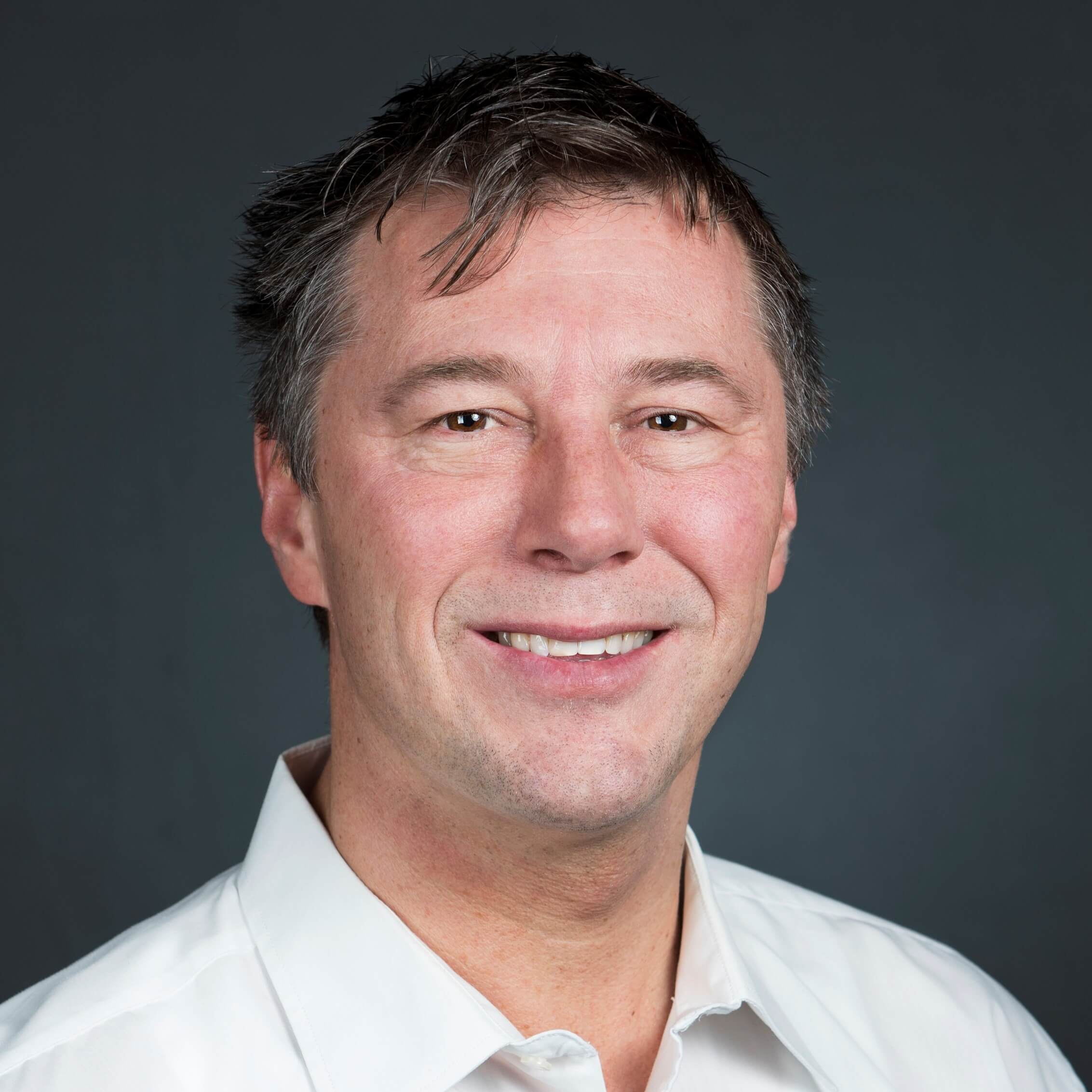 Marcel van Rijn
Digital Technology Strategy
Marcel is a co-founder of Connect2Crowd and, with over 20 years of digital experience, holds a proven track record in developing, deploying, and stabilizing company-wide digital media and ICT initiatives. His specialty lies in identifying and implementing innovative digital solutions across an entire organization through the deployment of network development, training, and guidance.
Marco van Veen
Managing Director
Our other co-founder, Marco, has over 20 years of experience to bring to the table and is a key-leader in digital projects, including strategy and transformation, and drives the necessary changes required by each client. Marco often acts as interim manager for several clients, setting up and managing their digital teams responsible for global digital execution.

Sjoerd Heddema
Product Owner
Sjoerd has cultivated vast experience working in the digital, eCommerce, and FMCG industries, and was also a partner in a beer brewing startup. Sjoerd thrives as Product Owner and has worked on FrieslandCampina's eCommerce strategy and website. He holds various qualifications in Stakeholder Management and is most comfortable assisting the digital transformation of marketing and sales teams.
Amar Rambocus
Digital Technical Consultant
Amar joined our team after more than 20 years' experience working across various industries, focusing on ICT, digital strategy, transformation, and content management of multiple digital platforms. Through C2C, he has worked on numerous digital projects, including structuring the digital processes of Handelsbanken, as well as helping Heineken to create a new blueprint for their Cloud strategy.
Akram Ahemed
Digital Media Consultant
Akram gained vast experience working as an IT business analyst within the financial and retail sectors. At C2C, he acts as a digital consultant and business analytical support to Handelsbanken: mapping request processes, specifying development requirements, and creating various support documentation. Akram has qualifications in both Political Science and Information Management, including multiple Scrum certifications.
Christian Beer
Product Owner PIM/DAM
Christian has more than 15 years of experience in MDM, PIM, and DAM within multinational operations, ranging from retailers and cultural institutions to marketing agencies. At C2C, he takes on roles such as Global Product Owner for PIM and DAM at FrieslandCampina and rolls out new PIM systems to 50+ countries, including 200+ brands.

Do you want to
join the team?!